As an ICC-approved education provider Bay Area Engineering has developed a catalog of ICC-approved courses covering the structural aspects of residential construction.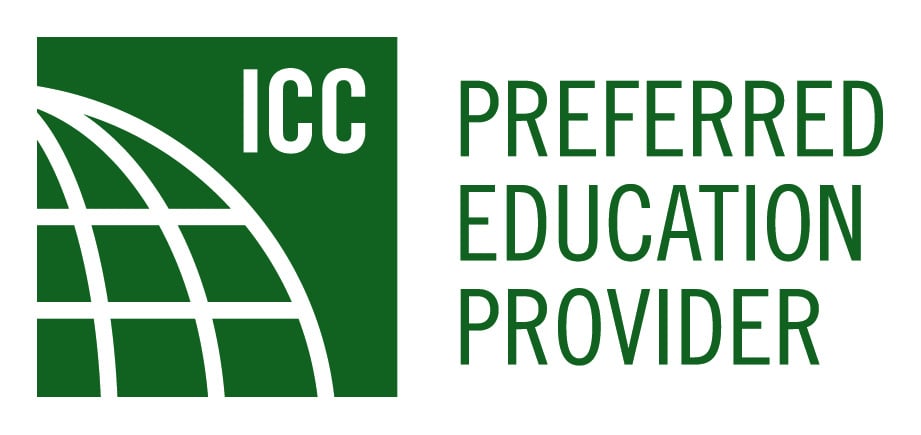 Topics covered include building planning, foundations, floors, walls, and roof-ceiling construction. Of particular interest to many in the building industry, are courses covering design criteria and how to apply wind speeds and wind loads to design and construction.
We can host the classes at a location convenient to you or conduct the training at your facility.
We can create and deliver courses that meet your particular needs. Simply let us know which topics you need covered and the desired duration of the class. Please contact us for more information.
Additionally, we can arrange a training retreat for your team at a fabulous Hill Country property. Your group can enjoy a team-building weekend of activities such as fishing, kayaking, and shooting while reinforcing your code knowledge and inspection expertise.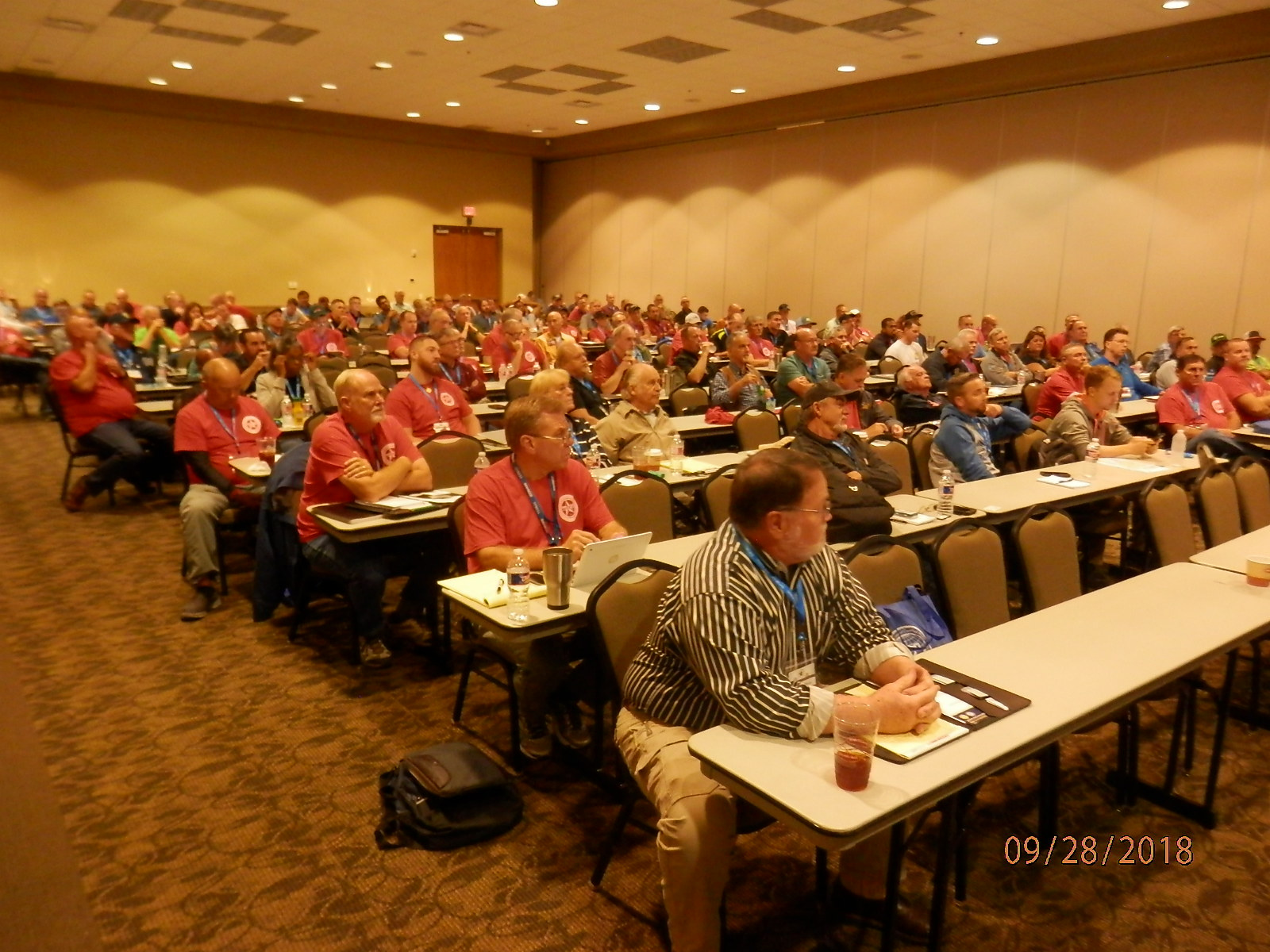 Examples of Classes Offered
Determining Residential Wind Load Design Requirements
6.5 hrs
Using the 2015 International Residential Code, participants will learn how to develop plans and specifications for wind loads on a typical wood-frame residential structure. These will include wall bracing, uplift loads, and component and cladding loads on items such as windows and exterior doors. A case study will illustrate the actual development of a set of construction documents containing the necessary plans and specifications.
Roof-Ceiling Construction
Using the 2015 International Residential Code, participants will learn the approved construction methods for transferring roof loads to supporting structural elements. The sources of these loads will be discussed together with how those loads are applied. The role of critical elements such as framing connectors, fastening schedule, and framing detail will be covered. Participants will be able to identify typical deficiencies.
Introduction to Advanced
Framing

2.0 hrs

Using the APA Advanced Framing Construction Guide, participants will learn the definition and objectives of advanced framing together with its advantages and limitations. The components and framing techniques used will be covered in detail. Based on the 2015, IRC participants will learn how to assess compliance with the code's structural requirements. Typical structural deficiencies will be reviewed.